Minimally invasive endoscopic surgery fellowships
Education Program
2019-07-11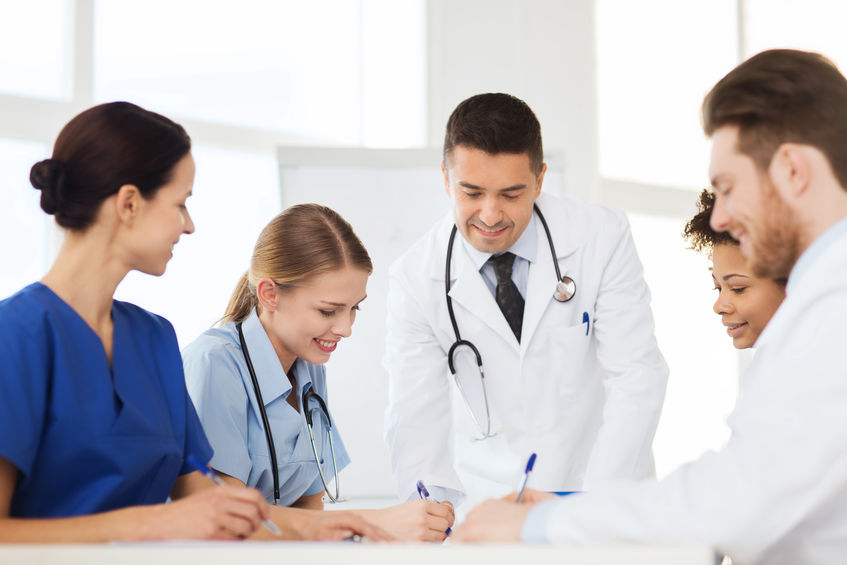 Welcome to Minimally Invasive Endoscopic Surgery Fellowship at Lohas Spine Hospital.
Our fellowship program focuses on endoscopic spinal surgery learning from our experienced surgeons and well-trained technician and nurses. Starting from basic endoscopic surgery to operate the endoscopic surgery technique and get familiar with the endoscopic instrument and spine operation.
Necessary details can all be discussed and well-arranged with our specialists.
We will be there to assist and support you if you have any concern during your stay in Taiwan!


Honarary Dean:Ching-Jen Wang
President:Jiao-Chiao Yang
Course Director:Jiao-Chiao Yang
Faculty Member:Dr. Ching-Jen Wang, Dr. Jiao-Chiao Yang, Dr. Po-Jung Chu, Dr. Chi-Huan Li, Dr. Ming-Hsien Hu, Dr. Yu-Hsuan Chung
Clinic Instructor:Mr. Yu-Ming Chen, Mr. Shih-Chieh Chen, Ms. Jia-Hsuan Lin
Format of Training Course
2 times a year
Lecture / Operation Observation / Cadaveric Hands-On Workshop
Subject of Training Course
➤ Endoscopic surgical anatomy, anesthesia & application
➤ Endoscopic cervical decompression
➤Transforaminal endoscopic decompression for lumbar spine
➤ Interlaminar endoscopic lumbar decompression
Program Contact
➤Coordinator:Grace Cheng
➤Postal Address:No.6, Qingnian 2nd Rd., Qianjin Dist., Kaohsiung City 801
➤Email:imc-manger@lohas-spine.com
➤Tel:+886-7-231-7108
➤Fax:+886-7-231-9114
Method of Application
If you would like to apply our training course, please submit Application form along with your Curriculum Vitae (CV).
If you have any question regarding the course, please contact Course Coordinator.